Miley and Liam are still together "despite rumors to the contrary".
Apparently Liam posted a video of the two of them dancing together in their car (and they look pretty happy).
Miley's fan site also posted a pic of the two of them as "the happiest couple ever".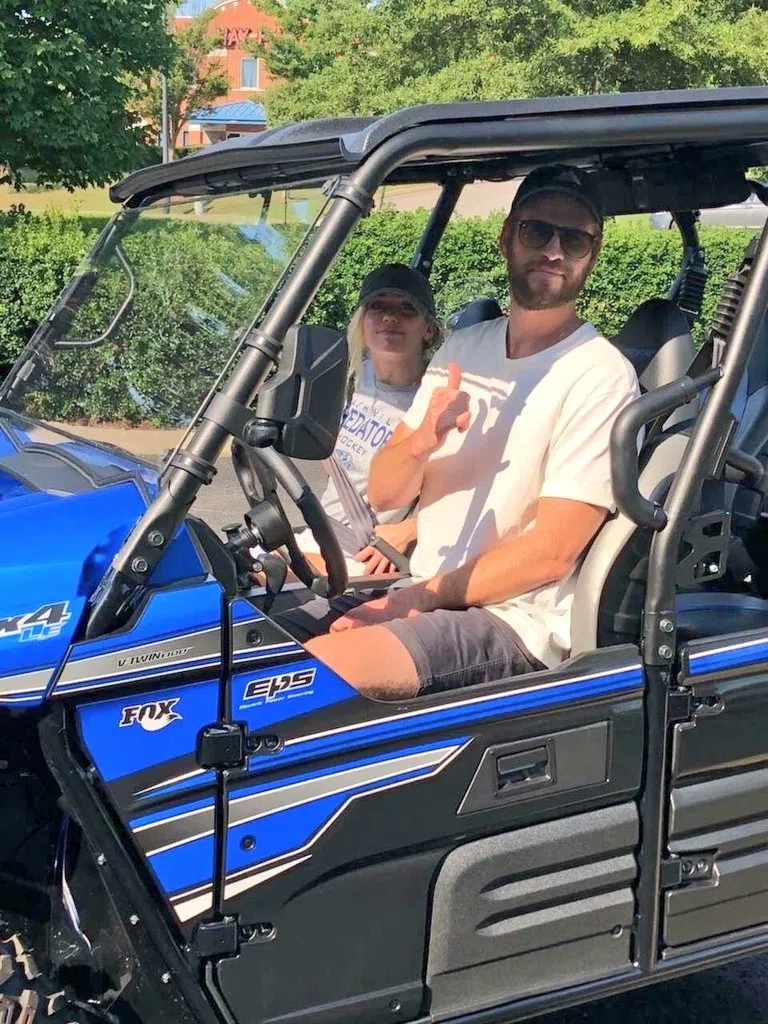 Miley removed all images from her Instagram account earlier this week, causing speculation that something was up with the two (amid rumors that they were at odds about having/not having children).
The two were engaged in 2012 and again in 2016.