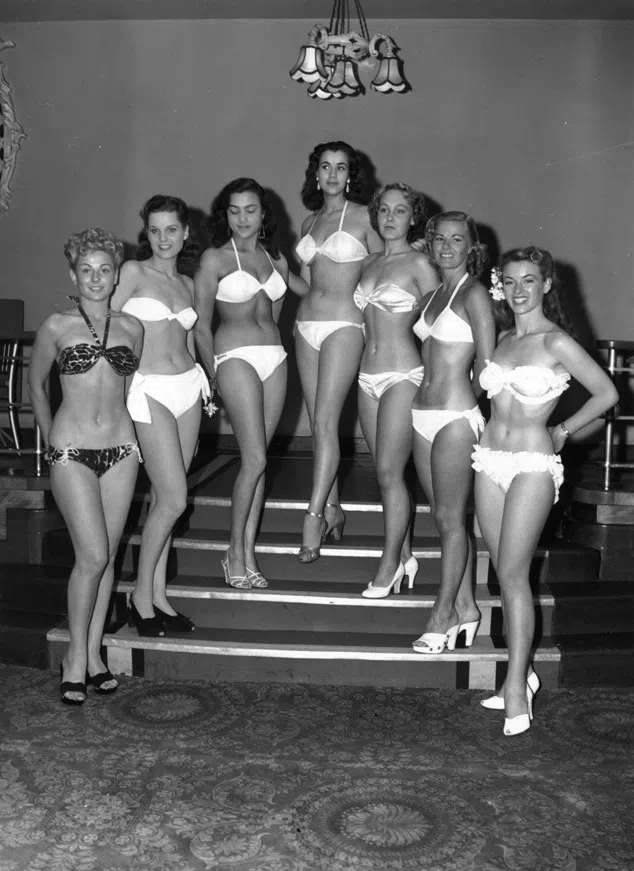 It's the first time in 63 years that the Miss World Pageant is eliminating  the swim suit category.
They want the contestants to focus on the charity and global awareness portion instead.
"The organization has decided to take itself out of the swimsuit world because it isn't the path they're trying to take," Chris Wilmer, the national director of Miss World America/Miss United States organization, reportedly said. "It's not just a beauty contest, it's 'beauty with a purpose'. There didn't seem to be a purpose to have the swimsuit."
Read more here.
Change for the better?